De-stress, settle back and
feel your troubles fade away
Harmony's Clinic and Garden
There's nowhere else in the Shire
like Harmony
Enjoy being pampered in beautiful surroundings. Drift into your bliss while listening to the song-birds in our tranquil meditation garden.
Enjoy a relaxing, soul regenerating treatment at Harmony Wellness and Beauty in the care of experienced reflexologist, beauty therapist and energy healer Tracey Maree Shaw. Visit our tranquil clinic and garden overlooking Stonequarry Gorge in Picton. If you feel you need an energy top up or a way to smooth life's wrinkles, perhaps you could use a little Harmony in your life. Tracey has assisted clients to regain their well-being by using all natural beauty therapies and various healing modalities for over 15 years.
Sorry, we do not provide massage services
Click arrow for more MP3's
Mindfulness Body Scan Meditation

$

14.95

A peaceful and quiet place mindfulness meditation

$

14.95

Magical Waterfall Guided Meditation

$

14.95

Detach from Over Thinking and Worry Meditation

$

14.95

Sale!

Evening Chakra Balance Meditation

Release and Heal Meditation

$

14.95

Meditation in Paradise

$

14.95

Deep heart healing meditation with the angels

$

14.95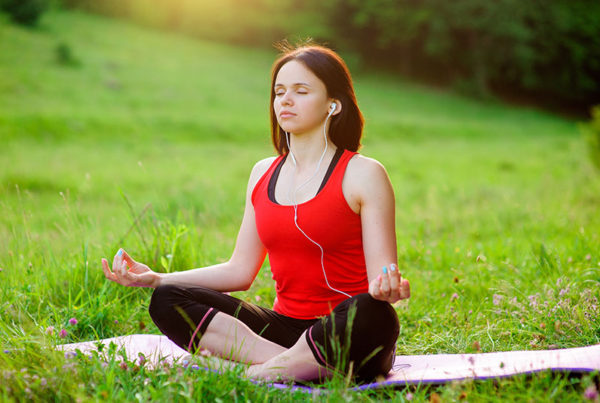 Mindfulness Meditation – Not a fad or for gurus, but a practical tool for improving health and wellbeing. By Tracey Maree Shaw Did you know that regular mindfulness meditation could…
It wasn't so long ago someone could play and work in the open field and the only radiation they would be exposed to was from the Earth itself, the sun,…
Tesimonial
My experience started as I walked to her front door.  Her home is nestled amongst trees, housing angelic sounding bellbirds, I was greeted with their song.  Her treatment room was accessed via the front of her house and it was beautiful.  A very peaceful feeling in the healing space.   The treatment lasted for one hour and I felt I was suspended and supported in pure love.  Tracey said she sometimes gets messages for the client while she is working.  The message she received for me absolutely backed up the message I received from a specialist only hours prior to my treatment.  It was very affirming.  The treatment left me feeling very light and at peace.  I had neck pain for weeks prior to this treatment and had been receiving treatment from a Chiropractor for a number of weeks.   Immediately following this treatment and up until the time of writing, my neck pain has not returned.
Referral:  I would refer this modality to anyone in pain or wanting to relax and get away from the stressors of living in this fast-paced world, or just wanting to experience the modality, as it is relatively new and not well known.  I would refer this practitioner Tracey was professional and respectful throughout. – Catherine C. Port Maquarie