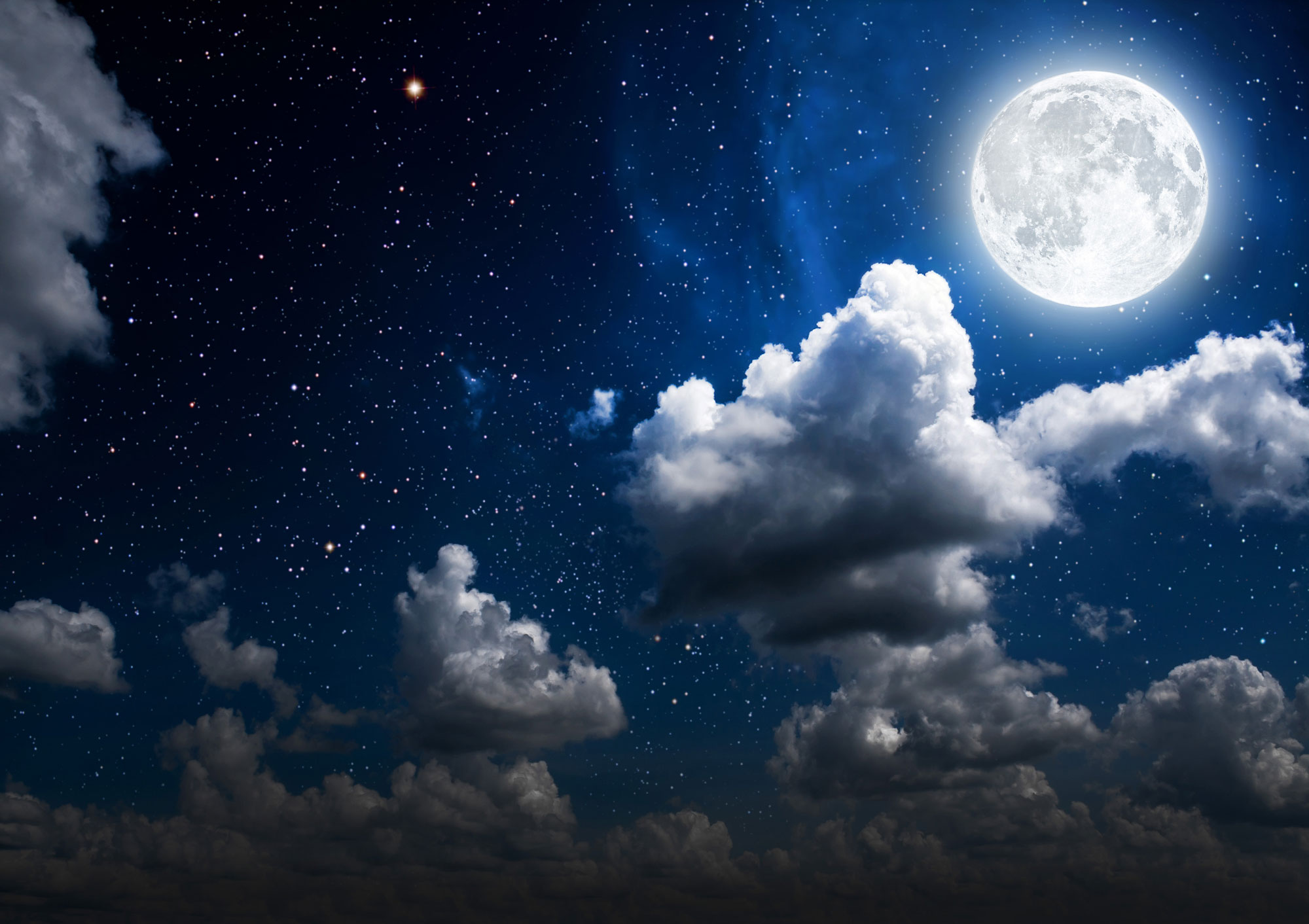 Imagine what it might feel like to float ever-upwards upon your own personal fluffy cloud. All your earthly worries and concerns are left behind you. It's just you, the cooling, restorative breeze and the ever-strong support of your fluffy cloud, whilst you experience complete surrender to the relaxation and nurturing you have been searching for".
"Heavenly Matters" is a most beautiful facial and body healing, created to restore inner balance and wellbeing, whilst giving your skin a magically healthy glow. We begin with a warm detoxifying foot spa, followed by your skin's prescription of healing and balancing cleansers, floral waters, aromatherapy oils, creams, serums and masks. Dissolve away any residual bodily tensions as you experience your heavenly massage of face, head, ears, upper chest and back, neck and arms. Nature's beautiful gift of flowers and essences is the constant theme in this treatment. I then select a bouquet of exquisite flower blossoms for their high vibrational energy, to balance, purify and re-energize you, creating harmony, peace, tranquility and joy. You will leave here feeling like a completely new woman! Yes, a good thing!
"So now you've become acquainted with your own personal fluffy cloud, continue to relax and float through the remainder of the day, or reground yourself with a cup of herbal or green tea and a stroll through our garden in Picton.